How To Open A Stripe Account For Non USA Resident: A Complete Guide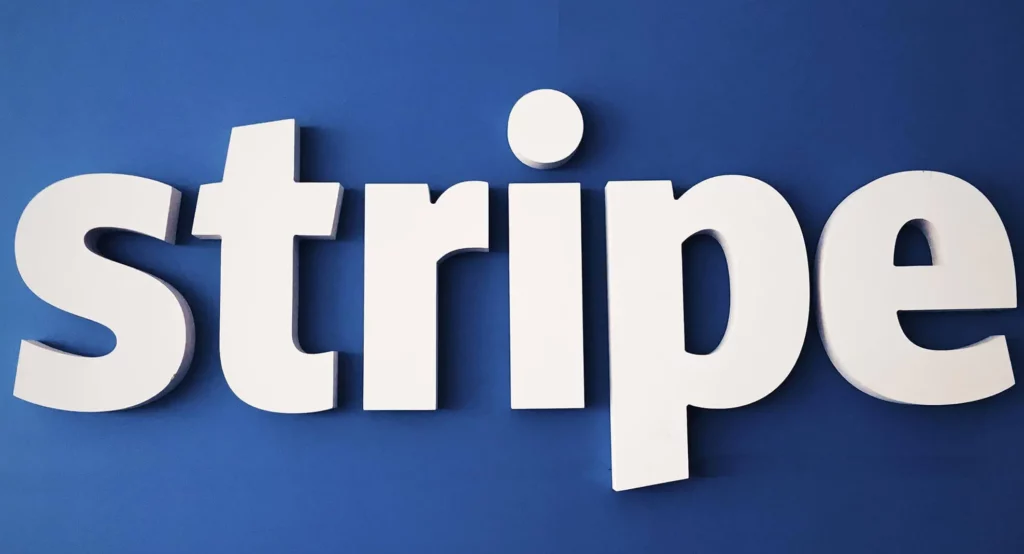 Stripe is a powerful and versatile tool that can be used by businesses of all sizes to streamline their operations. From retail businesses to restaurants, Stripe can help businesses save time and money by simplifying their payment processing. Read on to get infomration on how to open a stripe account.
Stripe offers a number of features that can be customized to fit the needs of each business, making it an ideal solution for businesses of all types. Stripe is likely to become an increasingly popular choice as businesses continue to look for ways to improve their efficiency and bottom line.
Information Required to Open a Stripe Account:
A U.S. bank account with online banking enabled
A USA LLC or other USA legal business entity with an EIN number
Your legal name and physical address
Date of birth
Phone Number
If you don't have a US bank account, you can still use Stripe by opening a Stripe Atlas Account. This process takes a bit longer, and there are some additional requirements, but it's a great option for those who don't have a US bank account.
How to Open a Stripe Account Step-by-Step:
Go to stripe.com and click "Sign Up" in the top right-hand corner.
Enter your email address and name, create a password, and then click "Create Account."
On the next page, enter your business information, including your business name, website, and physical address.
Enter your personal information, including your name, date of birth, and Social Security number (or EIN).
On the next page, you will be asked to enter your bank account information. Stripe will use this information to deposit your payments.
Review the terms and conditions and click "Submit."
If you are outside of the United States, you will also need to fill out an Atlas Form which includes the U.S. entity type you'd like to form, parent company information, and information on the company founders.
You will now be able to accept payments through Stripe. You will need to verify your email address before your account is fully active. Be sure to set up your payment preferences before taking your first payment.
Third-Party Authenticator
You will need to set up a third-party authenticator app to access your Stripe account.
Stripe works with any third-party authenticator app that uses the Time-based One-time Password (TOTP) standard. Some of the most popular authenticator apps are Google Authenticator and Authy.
What Fees Does Stripe Charge?
Stripe charges a 2.9% + $0.30 fee on all credit and debit card transactions. There are no setup, monthly, or hidden fees associated with Stripe accounts.
For bank transfers or wire transfers, the fee is 0.8% of each transaction.
What Features Are Available to Businesses on Stripe?
Stripe offers a wide range of features to help businesses accept and process payments. Some of the most popular features include:
Instant deposits: Your money is deposited into your bank account within 1-2 days, instead of the standard 3-5 days.
Recurring billing: Automatically charge your customers on a monthly or yearly basis.
ACH and eCheck payments: Process bank transfers and checks electronically.
Fraud detection and prevention: Stripe uses advanced algorithms to detect and prevent fraud.
Accept payments in over 135 different curries through a single website.
Create customized checkout flows complete with your own branding.
What Reporting is Available on Stripe?
Stripe provides a comprehensive suite of tools for tracking your transactions and understanding your business's performance. You can generate reports on everything from individual payments to your overall sales volume, and you can export this data into a CSV file for further analysis.
When you log into Stripe, you will have a customer dashboard that displays your key metrics.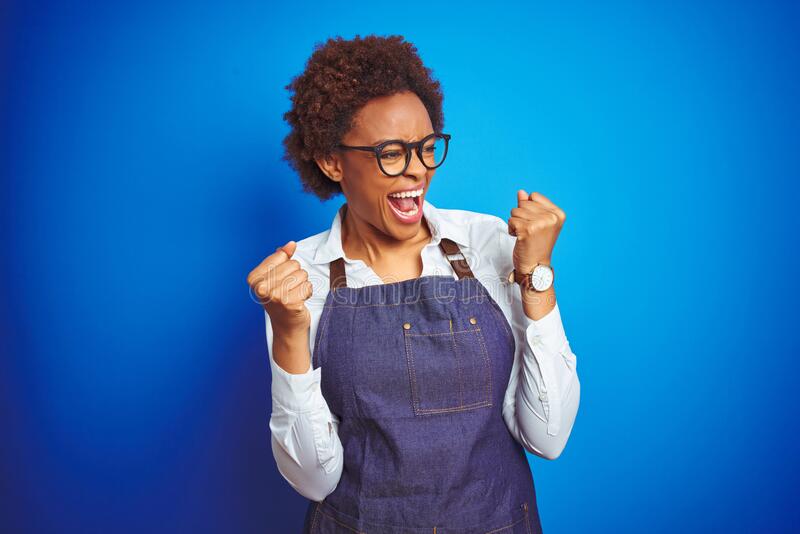 How to Get Customer Support From Stripe
If you have any questions or need help getting started with Stripe, their customer support team is always happy to help. The best way to reach them is by logging in to your Stripe account and clicking on the "Help" tab in the left navigation. From there, you can search their extensive knowledge base for answers to common questions or submit a request for direct help from their team.
Customer service representatives are available 24/7 by phone, chat, or email.
You can also reach out to Stripe on social media. They're active on Twitter and Facebook, and you can usually expect a quick response to any questions or concerns that you post there.
Of course you can always reach out to Embark and get a free 5 minute consuling session with a USA based lawyer or CPA here.
Comments