IRS PHONE NUMBERS FOR GETTING A LIVE PERSON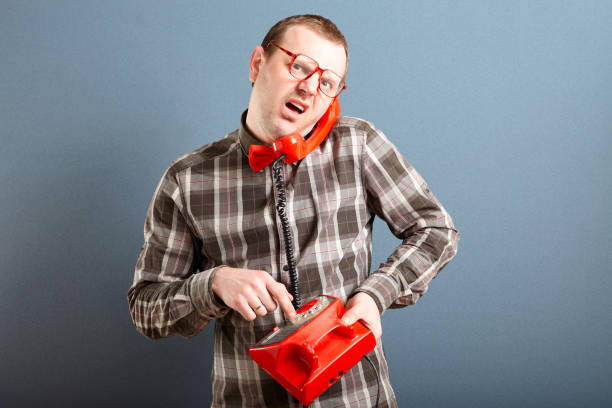 When questions about tax returns come up, many people turn to IRS customer support. However, phone numbers for how to talk to a live person at the IRS, is usually easier said than done!
Callers to the IRS customer support phone line are met with a litany of options that are difficult to navigate. When all you want is to speak to a live person who can assist you, especially with a small issue, this can prove to be quite frustrating.
With many Americans struggling with issues regarding their stimulus payments, the IRS is receiving more calls than ever. To address this, the IRS plans to gradually add 3,500 agents to handle the influx of phone calls. While this may seem to be helpful for those with general IRS inquiries, with all the focus on handling stimulus payments, other areas of IRS service are understaffed. Alternatively, Taxhub offer's CPA coaching calls at a rate of $49 for fifteen-minute consultations if you have a question that can be answered by a CPA.
While it is difficult to reach a live person at the IRS, it is not impossible. Don't waste your time trying to figure it out on your own – we have the inside track to getting through the calling system and getting to a live IRS person as quickly as possible. Follow the steps below to avoid much of the frustration and put yourself in the best position to speak to a live person as soon as possible.
IRS Direct Numbers for Specific Topics
Check status of your refund: 800-829-1954
Order your tax transcript: 800-908-9946
Self Employed & tax law hotline: 800-829-4933
Check refund being withheld or adjusted: 866-897-3315
Schedule an appointment with your local IRS office: 844-545-5640
Check status of an amended return: 866-464-2050
Help getting an EIN: 800-829-4933
Calling IRS from Overseas: 267-941-1000
Help with business tax forms 1120, 1065, & 1120S: 800-829-0115
Estate & Gift Tax Questions: 866-699-4083
Best Time to Call IRS Customer Support
IRS customer support, which can be reached at 1-800-829-0922, is available Monday through Friday from 7AM to 7PM est.
According to the IRS website, wait times average fifteen minutes in the months preceding the filing deadline (January through April), and average twenty-seven minutes in the months following the filing deadline (May through December). Based on our experience the best times in general are afternoons and Thursdays & Fridays.
Embark Insider Hack#1: Call the IRS one to two days BEFORE A HOLIDAY and the wait time is usually less than 5 minutes!
Before You Call – Have Documents Prepared Ahead of Time
Many people make the unfortunate mistake of calling the IRS without preparing relevant information ahead of time. This can prove to be costly if you don't have the information handy and will need to make the call all over again.
The IRS website recommends you have the following information prepared prior to calling:
Social security numbers and birth dates for any relevant individuals
For individuals without social security numbers, have their Individual Taxpayer Identification Numbers (ITIN) on hand
Your filing status (i.e. single, head of household, married filing joint, or married filing separate)
The tax return from the prior year
The current tax return that is the basis of your call
Any letters or correspondences from the IRS
The Actual Steps to Speak to a Live IRS Person
When you call the IRS, there is no simple option to talk to a live person at the IRS. Each selection leads to more choices – rarely leading to a live person. Follow the following steps to get a live IRS person as soon as possible:
Call the IRS customer support number at 1-800-829-0922 -or- 800-829-1040
Choose your language (1 for English)
Dial 2 – "For answers about your personal income tax…"
Dial 1 – "For questions about a form you have already submitted…"
Dial 3 – "For all other questions…"
Dial 2 – "For all other questions…"
When prompted for either your social security number or employer identification number, do not input anything
After two requests, another menu will come up. Dial 2 – "For personal or individual tax questions…"
Dial 4 – "For all other inquiries…"
Following these insider steps will get you straight through the calling system and in the queue for a live IRS person. It can be frustrating to get through to a live person at IRS customer support, but with the right planning, you can eliminate some of the frustration and be on your way to getting the information you need.
Embark Insider Hack#2: If you have a question related to a business you can try the IRS's "Business & Specialty Tax Line" at 1-800-829-4933 !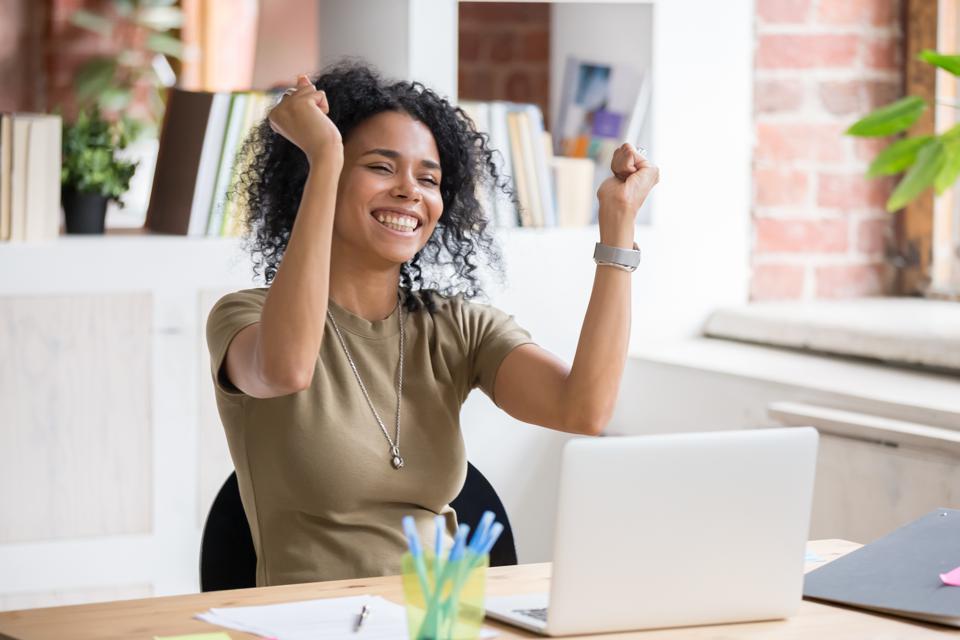 Still Need Help?
If the IRS representative could not help you, there are other options besides getting IRS phone numbers for getting a live person at your disposal.
You may benefit from calling a different IRS number that is more specific to your inquiry. See above list for specific topics. Alternatively, you can schedule a call with one of our CPA's at our sister site Taxhub
In addition, the Taxpayer Advocate Service functions as an independent entity within the IRS, with the sole purpose of representing individuals in solving problems that require additional expertise. In addition to detailed information in a large online database, you can reach out to your local branch of the TAS by clicking on the teal "Contact Us" box in the top right corner of the page. You'll be prompted to select your state, which will provide you with the address and phone number of the TAS offices in your state.
If support over the phone has not yielded any results, you may prefer to make an in-person appointment at your local IRS office. Your first step is to find your local IRS office using the Taxpayer Assistance Locator tool. Once you have located the office closest to you, call 844-545-5640 to schedule an appointment.
Let Embark help
Contacting any government agency can be frustrating! Embark enables you to consult online with a CPA throughout the year to keep you on track. We even offer CPA calls at a rate of $49 for fifteen-minute consultations with a CPA if you have a quick question or two. Visit our homepage to find out more about how Embark can help you alleviate the need to contact a live person at the IRS.
Comments