Can Foreigners or Non-Residents Open a U.S. Bank Account for their LLC or Corporation?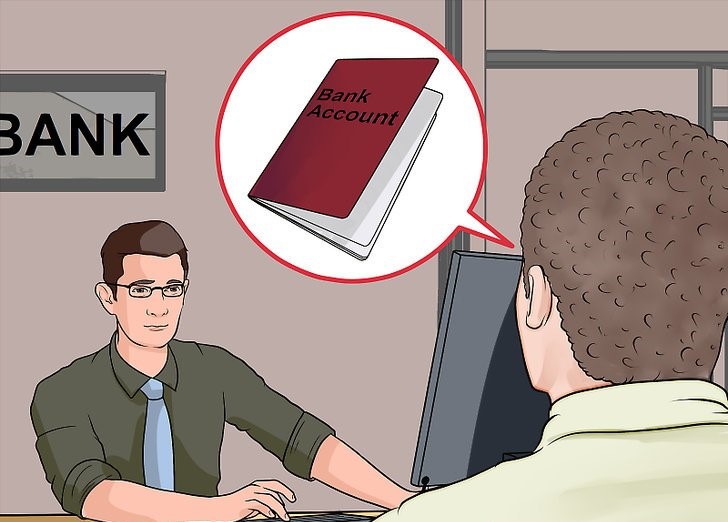 Yes! foreigners and non-residence can open a US Bank account. You do not need to be a U.S. citizen or resident to be able to open a U.S. business bank account for your LLC or Corporation. The main requirements is that your LLC/Corporation must be approved/exist and it needs an EIN number (U.S. IRS Employer Identification Number).
What is an EIN?
The Employer Identification Number (EIN) (also known as the US Tax ID Number), is a 9-digit code assigned by the IRS to identify your business. An EIN is required to open a US Business Bank account, hire employees, and more. It is highly encouraged that you obtain a federal EIN number and open a separate business bank account avoid mixing up transactions in your personal account.
Documents needed to open a bank account for your company
The most common documents and information needed to open a bank account in the US as a foreigner will be:
Proof of your LLC approval ( This can include the Articles of Organization, Certificate of Organization, or Certificate of Formation)
EIN Confirmation Letter or EIN Verification Letter (147C) from the IRS
2 forms of identification (Your foreign passport and foreign driver's license)
Some banks may require additional documents or forms of identification.
Do I need a Social Security Number (SSN) to open a bank account for my LLC?
No, you do not need a SSN to apply or open a bank account for your LLC.
Restricted Countries
There are a few countries where you are not able to open a bank account due to U.S. Sanctions. As of the time of writing this article here's the list of sanctioned countries:
Belarus
Burundi
Central African Republic
Cuba
Democratic Republic of Congo
Iran
Iraq
Lebanon
Libya
Nicaragua
North Korea
Russia
Somalia
Sudan
South Sudan
Syria
Ukraine (Crimea)
Venezuela
Yemen
Zimbabwe
This list can change over time, so to get the latest information check out this link provided by the U.S. Department of Treasury. Sanctions Programs and Country Information
Any recommended U.S. banking companies?
Yes! Here at Embark we recommend, have partnered with (and we use it ourselves!), Mercury. We have noticed that Mercury has been one of the most flexible, and online entrepreneur friendly banks out there.
For a more detailed discussion or information on opening a bank account as a foreign person, free to schedule a free no-obligation call with one of our Lawyers or CPAs here
Comments