Learn to Start an Online Business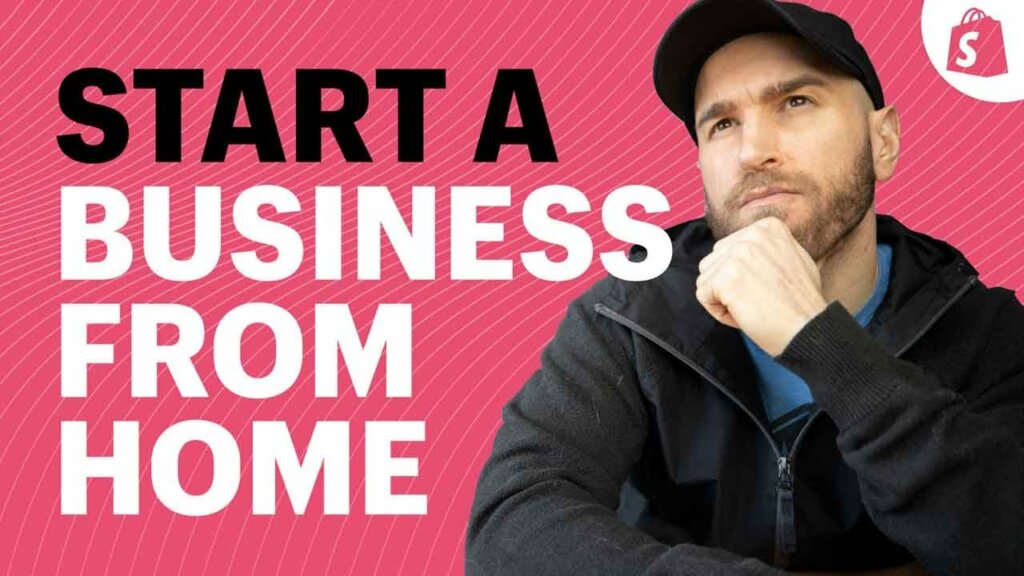 With all of the changes that have happened in the last couple weeks, you may be sitting at home with some extra time and looking for a new side project or additional income stream. You should take this downtime to focus and refresh your skills or even dedicate some time for building a side-hustle, startup, or business!
An advantage of bad times is that there's less competition. Technology trains leave the station at regular intervals. If everyone else is cowering in a corner, you may have a whole car to yourself. – Paul Graham
‍
Not a software developer? No problem! With No-Code tools and software becoming more robust and prevalent, there's plenty opportunities for non-technical founders to start building their product.
What is No-Code?
No Code is pretty self explanatory, its building products without code. And now as the tools have become more robust and ubiquitous you can now create platforms similar to Airbnb, Instagram, and Hacker News with complex functionality like user accounts, editable databases, and subscriptions only with no-code tools and without a software developer!
With all the no code tools and products out there, there's a lot of opportunity to build online businesses without code to service specific niches. Here's an example from @Petecodes on how he built, validated a profitable online project for a niche without any code.
Check out the below businesses, many of them were started by non-technical founders and without code!
Productized Services
A Productized Service is essentially services that are sold, packaged, and delivered just like products.
If you're not looking to build a software product or SaaS tool, another great option is to look into building a 'Productized Service'.
Robin Vander Heyden, founder of ManyPixels.co wrote a great e-book on how to get started with Productized Services here. Here is a small excerpt from his guide:
The first step is to find an actual opportunity to work on. So how do you go about doing that? Too many entrepreneurs build solutions looking for problems. Go the other way around! The best way to get an idea is to start from a problem and understanding it inside out. Knowing exactly what problems customers face in the market is the best way to make a solution that addresses a real problem.
The best way to identify problems for your future productized service is to talk to customers or find out online what customers are complaining about (Quora, online forums, niche Facebook groups, Twitter…) and ask them questions.
In the case of ManyPixels I realised myself and other customers had the following problems when ordering design services:
Lack of transparency (designers charged different prices every time)
Poor experience (creating a job offer and reviewing candidates was annoying and took time, multiple candidates bailed too)
Poor communication (creating briefs was difficult, and the designers did not always understand briefs)
Unreliable workforce (as a business with projects, I wanted to make sure the freelancers would be reliable and continue the work)
Lack of trust (paying upfront freelance graphic designers)
Solution :
Fixed fee (no more proposals, no more back and forth)
On-demand workforce (tap a button, and get your design done work – no more job offers, no more reviewing of candidates)
Streamlined communication (beautiful forms to submit your design briefs, and a platform to communicate with the designers and manage all your files)
Insurance (Money back guarantee)
It becomes easier to craft a solution once you know each pain point customers are experiencing.
Check out his e-book for more great content and information on getting started with Productized Services!
How Do I Get Started?
Not sure where to begin? Check out the links below for some great resources/tools for starting, building and growing your product, service or business.
Resources:
Makerpad.co – Makerpad is the hub for no-code resources, tutorials, and tools to get started building a product.
Indiehackers.com – Great place for solo-founders to network, learn and build products with other indiehackers.
Starterstory.com – Interviews with successful founders/entrepreneurs on how they got started, what tools they use, and how they grew their business.
ProductizedStartups.com – Looking to learn more and start a Productized Startup? Check them out for interviews with founders and entrepreneurs.
No-Code Tools:
Zapier.com – To help automate and glue your workflows between apps.
Airtable.com – For your database / backend
Webflow.com / Bubble.io – For building beautiful websites without code.
Gumroad.com – Super simple e-commerce software for creators.
Typeform.com – Easy form/survey generator with great UI/UX
For a more detailed discussion or more info about starting a business feel free to schedule a free no-obligation call with one of our Lawyers or CPAs here
Comments